Introducing Rocket Effect, a Sales and Marketing Automation Tool Built for Entertainment Centers
Rocket Effect is a sales and marketing automation tool that, for the first time ever, allows Family Entertainment Centers (FECs) to quantify their marketing efforts and identify their most valuable marketing channels.
Our software integrates directly with some of the most popular software that FECs use today, including Intercard, Brunswick (Meriq), Clubspeed, RTS, and more. Through these integrations, we help customers architect marketing campaigns that drive sales.
Talk to a product specialist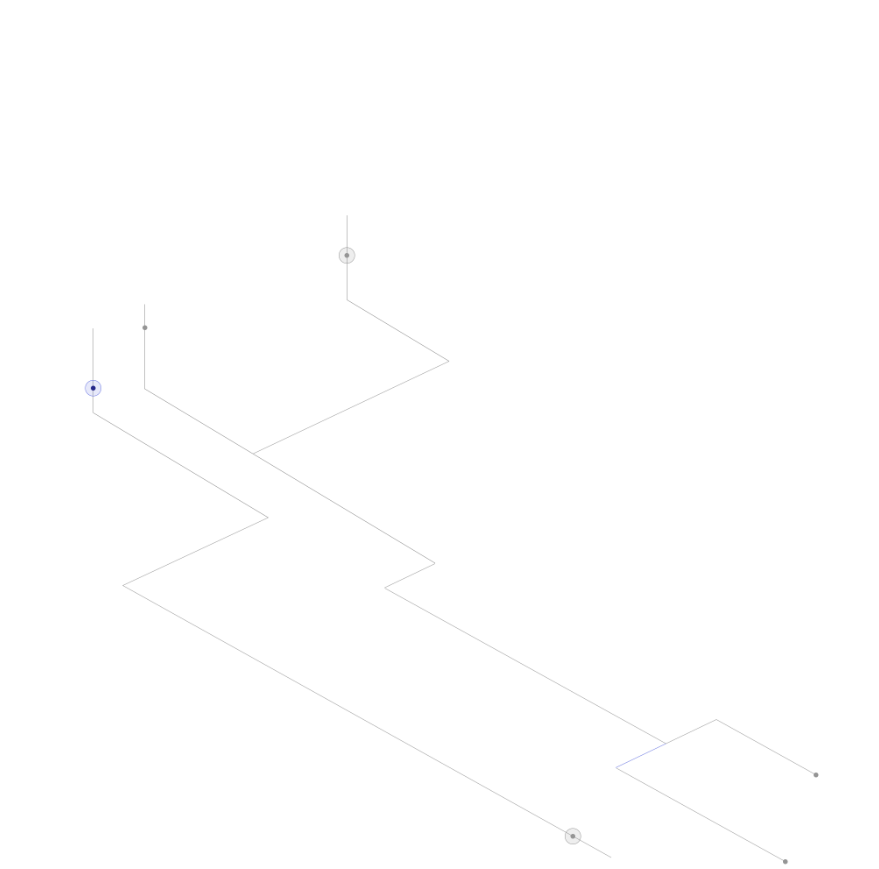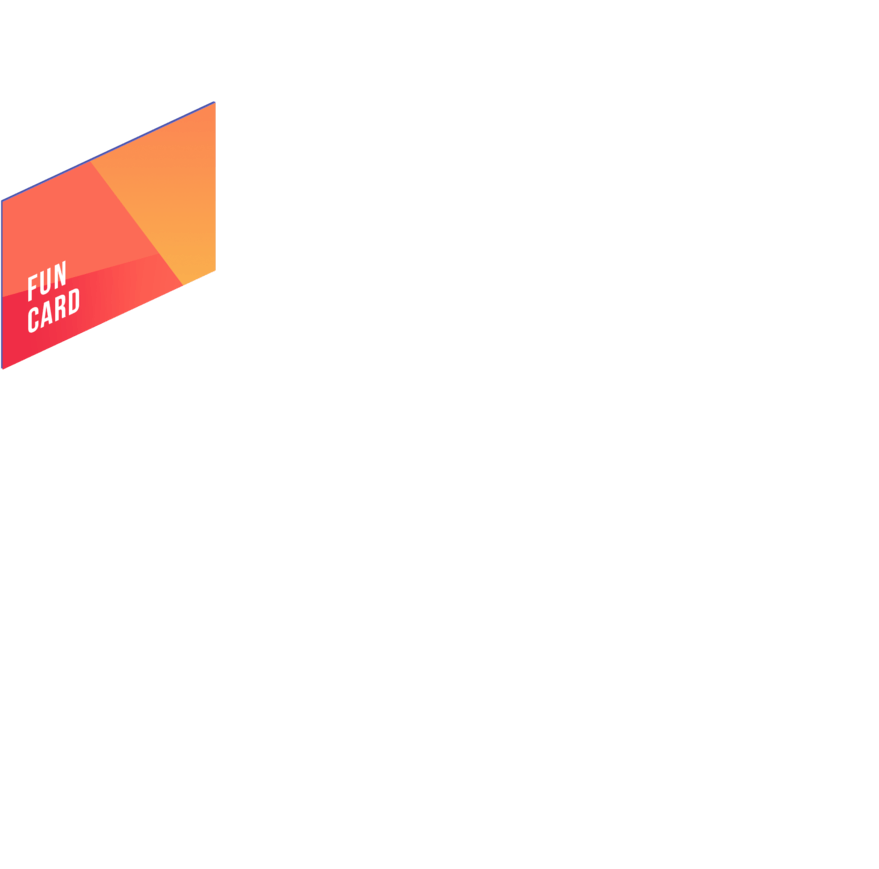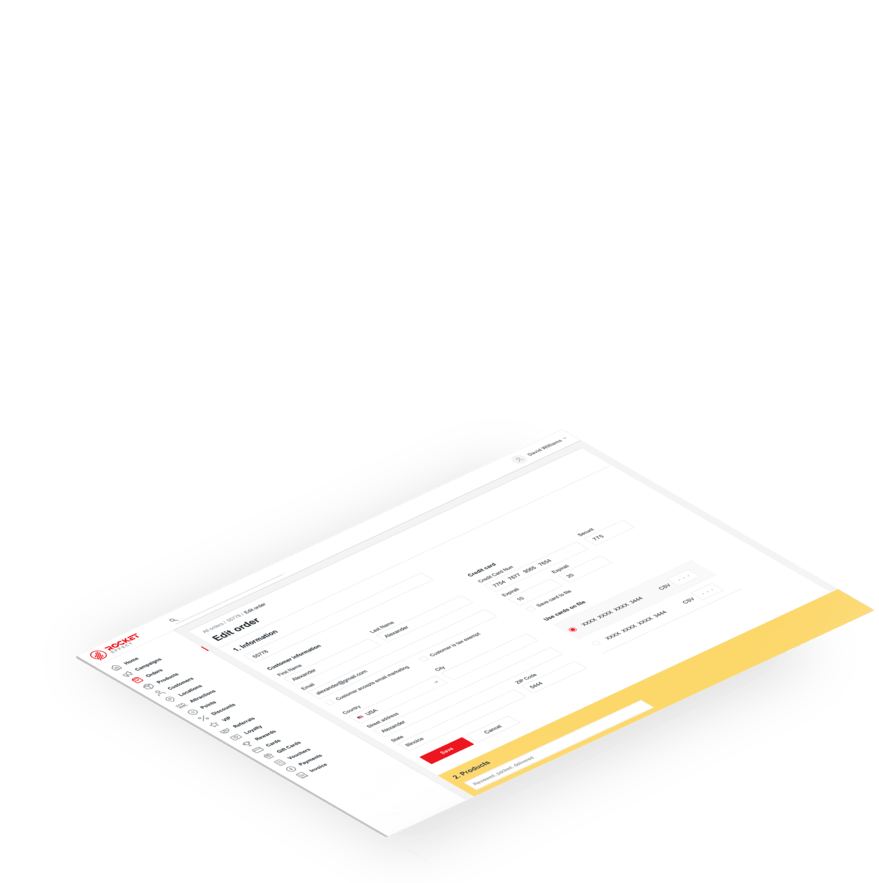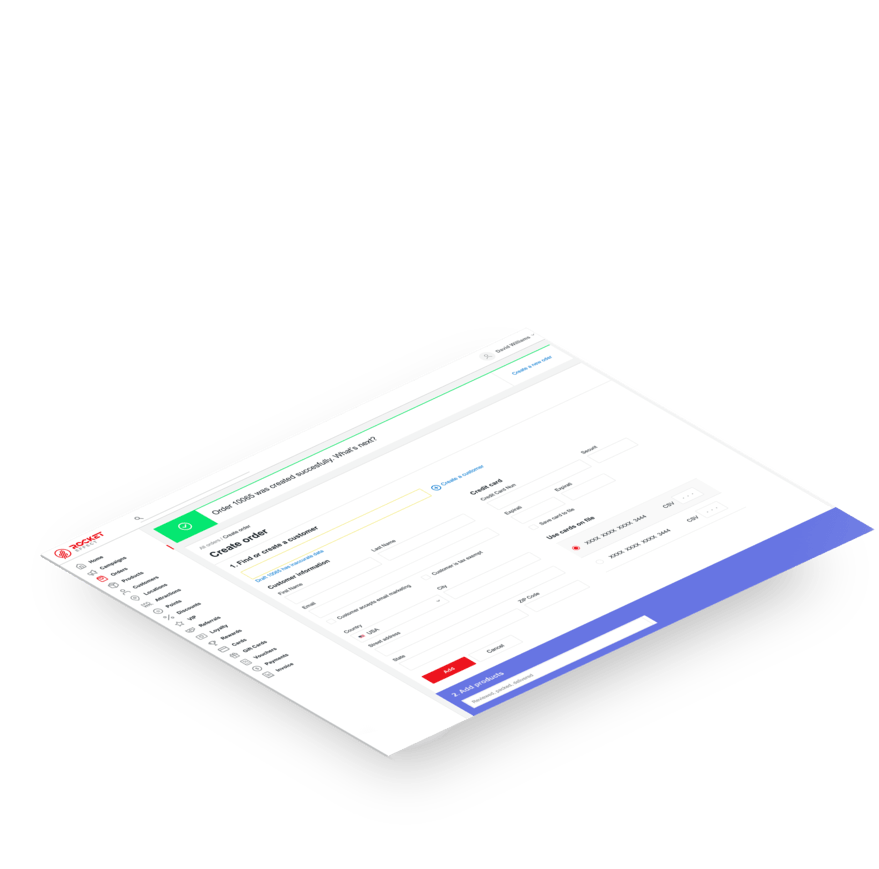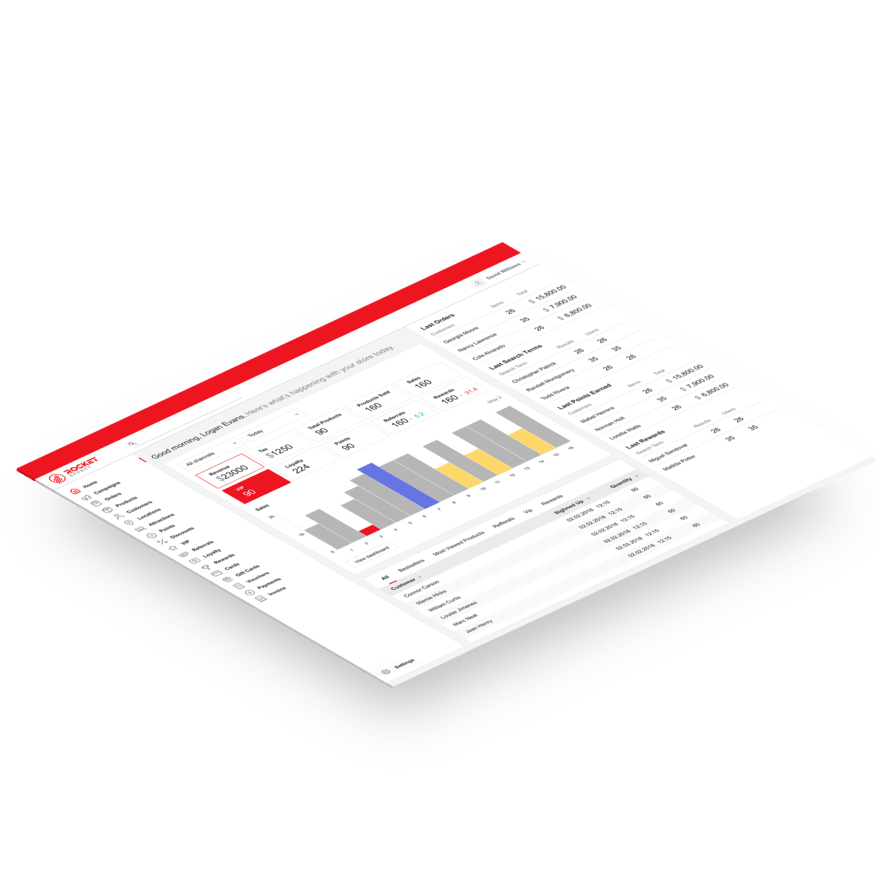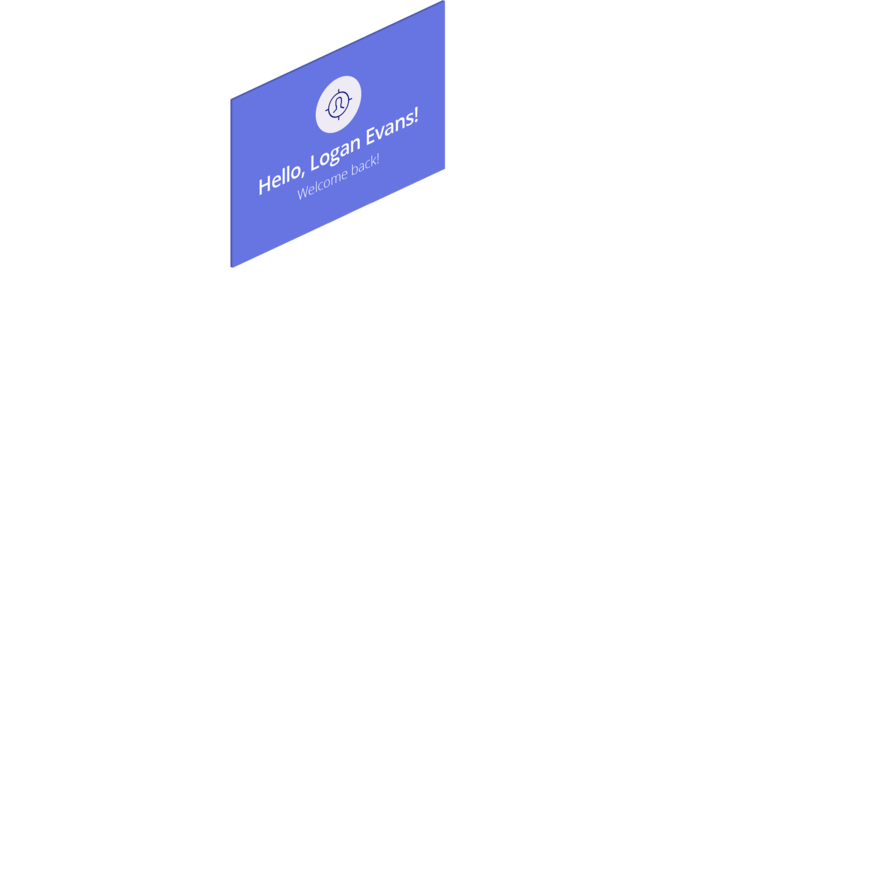 Automate Your Marketing Campaigns
Take your digital marketing to the next level with Rocket Effect. Our marketing automation platform allows you to create targeted campaigns, integrate with your software, and track your success. You can execute marketing campaigns, set up rewards programs, book parties and events, and more.
Request a Demo
Easy Integration With All of Your Software
Rocket Effect integrates with the card providers and POS that Family Entertainment Centers use most often including Intercard, Embed, Sacoa, and more. You'll stay organized, enhance your marketing campaigns, and maximize your sales all on one platform.
Request a Demo
A New Avenue For Sales
Our mission is to help you increase your sales. We'll set up eCommerce integrations, card registration, card balance checking, and online card sales, creating an entirely new avenue for sales with your business.
Request a Demo
A Personalized Dashboard to View Your Success
With Rocket Effect, you'll have your own personalized dashboard to measure your success. You'll have access to data and analytics for campaign performance, conversion rates, leads, and other important measurements.
Request a Demo
Software We Integrate With