We're building a culture where personal and professional growth are just as important as business growth.
We know that work is only part of life and that dreams do exist. We want our employees to actively balance their dreams and their work lives. We strive to work together to build that balance and take advantage of the people and opportunities that surround us in order to push ever closer to balance and harmony within that balance.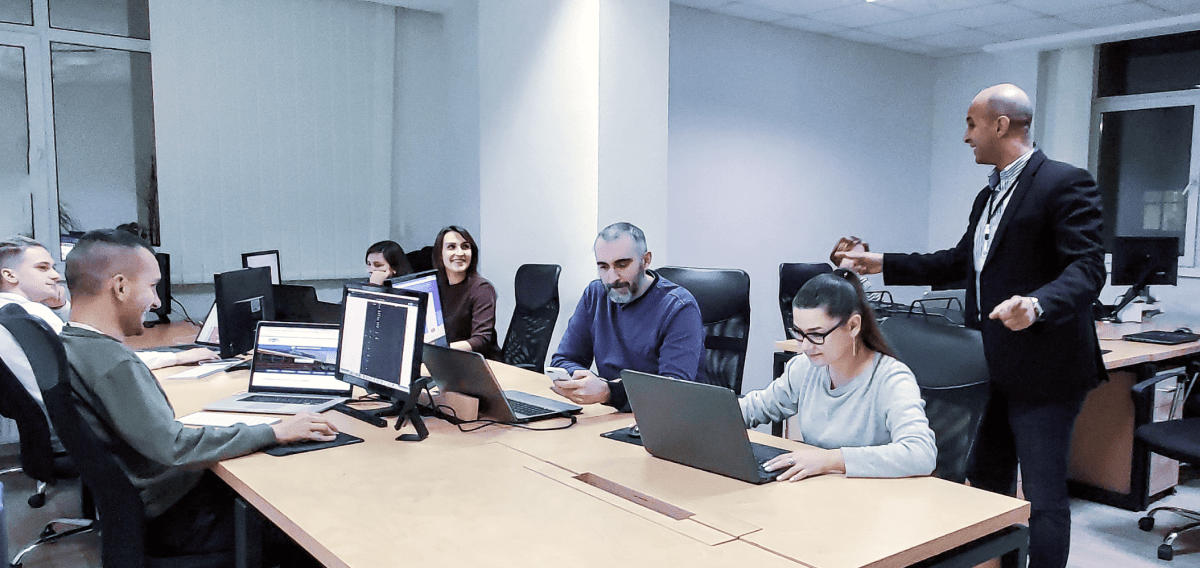 Where We Work
We currently have offices in Detroit, USA, Riga, Latvia, and Kyiv, Ukraine, for those, who prefer to collaborate and communicate with team mates in the office.
As an international team we offer work from home for remote team members, and for everyone, who wants to work from home from time to time.
Creating a remarkable employee experience goes beyond benefits and perks.


But let's be honest - they matter. Here's how we're building a company where employees (and their families, pets, and passions) grow

Fun Friday
We believe successful employees need to get out of the office sometimes. That's why once a month, we get out of the office and do fun team building exercises.

Remote Work
100% remote work is possible. Employees are our main value and asset. We respect your wish to work remotely. But if you sometimes want to see and communicate with people in the office – you are always welcome.

Flexible Working Hours
Standard office hours are 09:00 am – 7:30 pm Monday through Friday (8-hour flexible working day) ensuring time overlap with the client & team working hours.

Competitive Salary
We do best to make our salaries better than the market value of each position.

Pet Friendly
We are a pet friendly office:) But before bringing your pet to the office, please, approve it with General Manager (some pets may have stress to see another animal or cause anger for them etc.)

Friendly And Inspiring Work Environment
We are open-minded, creative and passionate, always ready to listen to new ideas, bring them to life, and support each other.
Picture yourself at Rocket Effect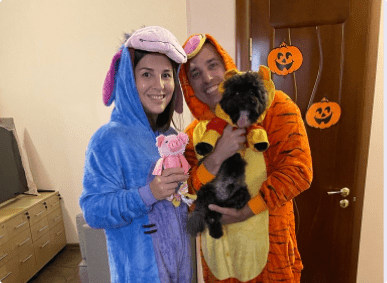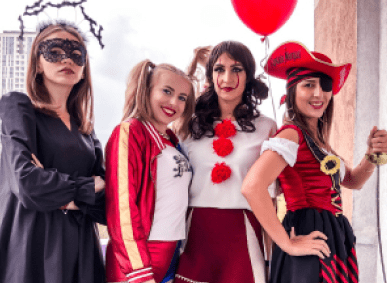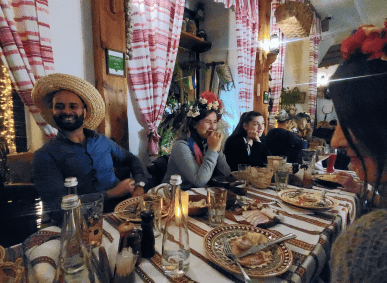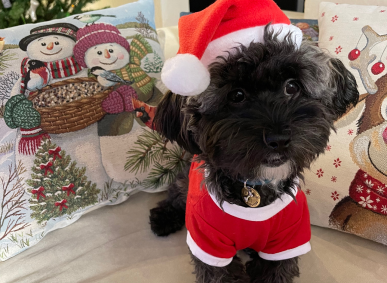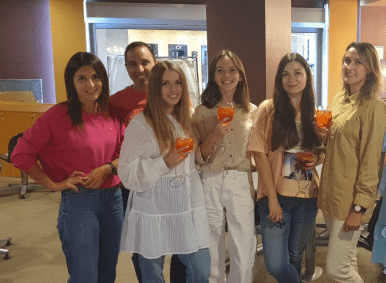 SHOULD YOU USE FUNNELS IN YOUR BUSINESS?
What Our Clients Say About
Rocket Effect
Have a look at Rocket Effect team members feedback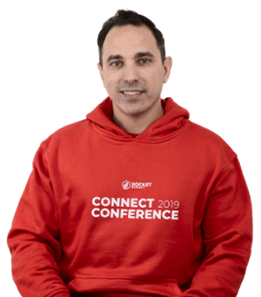 Greg Moreno
Founder
I've always excelled at connect the dots. Keeping up to date with the latest technologies is my passion.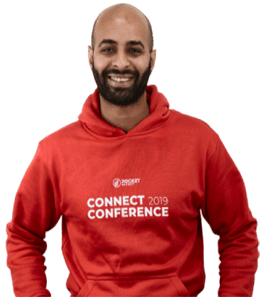 Badry Hassan
Chief Project Manager
I Love leading projects and focus on delivering tech & software products that add value and support client growth.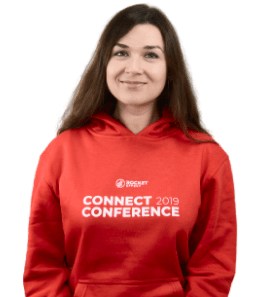 Maria Kruk
Project Manager
Assessing project progress from the perspective of both client value and cutting-edge solutions is what I like about my work.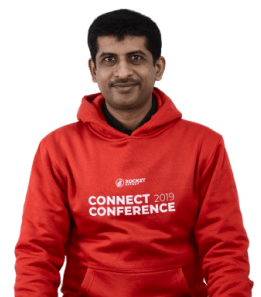 Sudipto Choudhury
Senior full-stack developer
I've been loving sciences since I was a kid. It is really interesting, that's why I chose programming.
Erik Bonder
Senior full-stack developer
Software engineering is a craftsmanship to master and I think of myself as a craftsman, creating new things every day.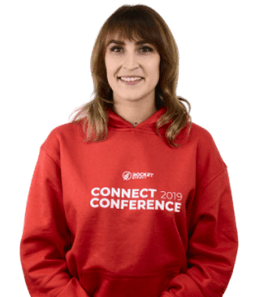 Olya Borshchenko
Business Analyst
Team success is knowledge + courage. It's also about being brave and persistent enough to follow through.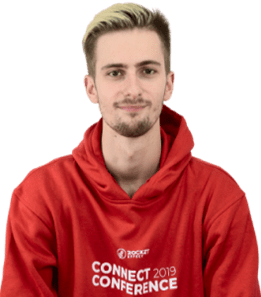 Victor Grytsenko
UI/UX Designer
I believe heroes aren't born, they're made. And that everything significant is created by teamwork.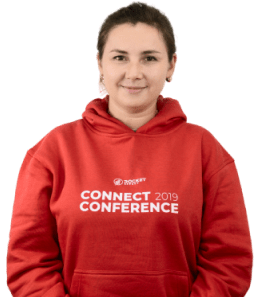 Irina Babych
Business Analyst
No matter how challenging the project is, I keep my work streamlined to meet the deadlines.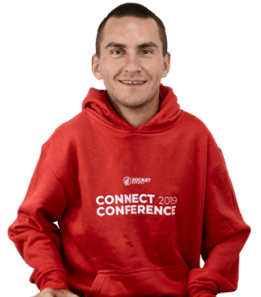 Mykola Kravchenko
UI/UX Designer
We create added value for your business. I take care of the solution to be comfortable, beautiful and emotional.