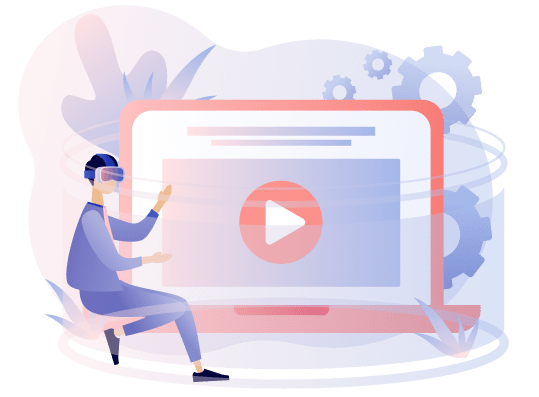 Experience the Future of Marketing With Rocket Effect
As a virtual room, your job is to offer guests a taste of the 'future of entertainment'. To offer this adventure sustainably, your virtual room marketing and management operations have to be properly streamlined and automated. Without a reliable platform like Rocket Effect, managing day-to-day activities (while driving top-notch marketing campaigns) can be challenging. Experience the future of marketing with Rocket Effect's marketing automation tool that is designed for virtual reality rooms. Our platform automates management and marketing processes, empowering virtual rooms to focus on giving families, groups, and individuals the most immersive gaming experience. Reap the benefits of managing your sales, revenue, rewards, marketing, and everything about your virtual room from one platform.
Custom Web Development
Having a strong visual online presence is an essential marketing strategy for your virtual reality room. Note that simply building a virtual reality website design is not enough. It really boils down to the knowledge you have about the virtual room business and how you can integrate your knowledge in the design. That is why we bring our 20+ years of experience in the entertainment industry, to ensure that your website mirrors the immersive experience at your location. We also maximize your digital presence to convert more customers with the best VR website design. Some features that lower abandonment rate and improve guest experience:
A modern user interface
Mobile-friendly optimization
Reliable payment gateway integrations
Up-to-date security plugins
Website's loading speed optimization
And more
Have multiple virtual reality rooms across different locations? No problem. Whether it's a different language or specific content, our geographical targeting feature tailors dynamic content to different audience bases or locations. New website or a redesign of your current one? Feel free to choose any of our virtual room website templates.
Experience the Future of Booking
Birthday parties, corporate events, holiday parties, valentine dates, student programs, get-togethers, etc. Booking is a crucial part of the virtual reality room business. You must make booking convenient and secure on your website. Sending users to third-party platforms to make payments or booking yields a poor user experience and hurts your conversion. To avoid this, Rocket Effect integrates reliable booking software on your website for a seamless and enjoyable booking experience. We also provide an immersive experience using high-resolution graphics, images, and videos that do not affect the loading speed of your pages. You can also offer custom-made combos, discounts, party packs, and packages from the booking software. Management of VR rooms bookings is easy, including editing, cancellation, and rescheduling of booking.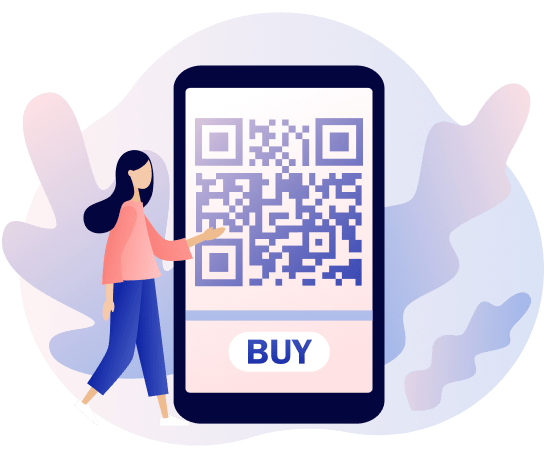 Digital Waiver Software
Our integrated digital waiver software makes it easy for guests to sign waivers online and send barcode copies to guests after signup. Or cut wait lines and make the process faster by allowing families with children to complete a single digital waiver on arrival. Faster service means better guest experience.
Share a Fantastic Virtual Experience
Not sure where to start? Our marketing consultants will provide all the resources, skills, tools, and help you need to exceed competition and guest expectations. As a virtual room, a memorable experience is at the heart of everything you offer. Rocket Effect takes the burden of virtual room management and marketing off your shoulders, allowing you to f