Experience Pro-Level Management With Rocket Effect
You can't effectively make your family fun center the 'nirvana' your guests will come to love if you are still overburdened with management operations. That includes sales, marketing, and advertising. Rocket Effect offers an integrated software solution specifically designed to streamline and automate FEC management operations; from online booking, marketing campaigns, arrival checking-in, membership programs, digital waivers, and so on. Our software empowers FECs to experience efficient and seamless management with automated modern technologies.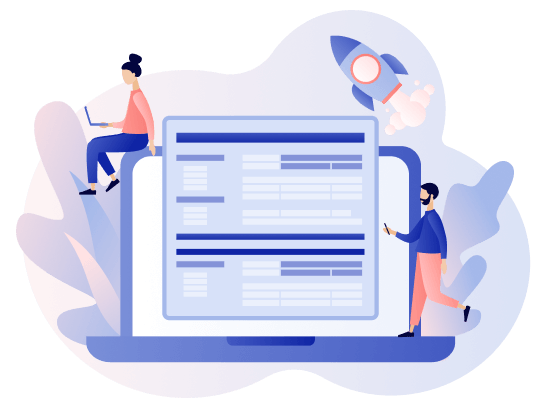 Booking Software
It's hard to think about indoor family entertainment center as separate from birthday parties and events – they live for each other. Using our software with your booking system, you will give guests a seamless party booking experience. A user-friendly-modern interface, responsive online party booking website, reliable payment gateways, multiple payment options, speed, and security on any device; are some features that combine to guarantee you higher monthly online booking sales. You can also offer custom combos, discounts, and party packs, including food and beverages for party attendees from the booking software. To cut queues, we can integrate a digital waiver software that allows party hosts to share links to party attendees for the online signing of waivers before they arrive at the venue. Management of bookings by FECs is easy, including editing, cancellation, and rescheduling of booking.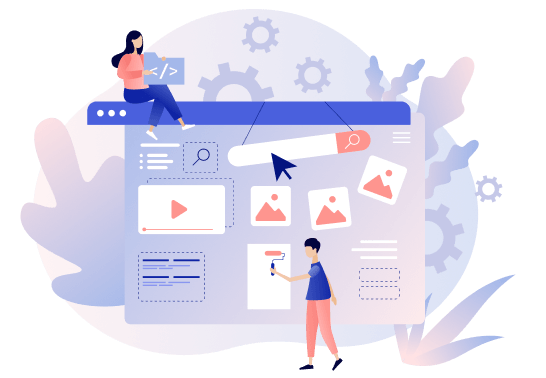 Website Design
To effectively boost conversions, your FEC booking website must mirror the family fun at your center. Simply building a booking website is not enough. It really comes down to your knowledge about the FEC business and your ability to integrate that knowledge into the booking website design. We can help you integrate intuitive features such as:
Geographical targeting and pop-up initiatives for improved usability
Optimized for speed
Integrate reliable payment gateways
Multiple device compatibility
Mobile-friendliness
and a modern user interface
Multiple locations? Not to worry. Whether it's a different language or unique promotional campaigns, you can tailor dynamic content on your website or eCommerce site to a specific audience or location. Use high resolution graphics, images, and videos to showcase the family fun and safety at your center. Whether it's a new website or a redesign of your existing one, we are happy to build a website your guests will love to use.
Family Member Registry
See how this works: If Tom's birthday is next weekend, you can send a custom message to his mom reminding her about the upcoming birthday. In addition, you can make custom offers and packages requesting to help her plan the party. It's simple, automated, and effective! When it comes to marketing to your existing customers, our family member registry is one of the most effective FEC marketing tools.
Share the Fun
Incorporate online and offline accessibility into your gift card software program for improved usability. Choose an occasion, design your card, add visuals, set the amount, and set your desired arrival date for the gift card. Also, you can monitor the status of your gift card after it has been sent using gift certificate tracking software, and reclaim it if it hasn't been used.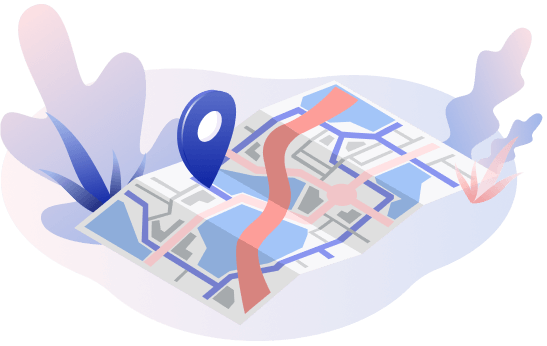 A Match Made For You
Call it standing on the shoulder of giants, a mastermind, or the power of two good heads; we don't take all the glory nor give ourselves all the credit. Our success story is incomplete without the proud mention of our partnership with some of the most powerful software used by entertainment management companies. Some of the shoulders we stand on include Brunswick, Intercard, Sacoa, and more. Our software integrates seamlessly with other APIs to produce a superior platform that is impossible without the partnership. Together, with a few hand-picked management firms for entertainment, we are able to offer FECs a software solution specifically designed to automate elemental management and marketing operations.