Our Philosophy
Our mission is to help you launch your marketing to the next level through automation. For the first time ever, FECs can quantify their marketing efforts and identify their most valuable marketing channels.
View Our Work
Our History
Rocket Effect was born as the brain child of Greg Moreno and Paul Chambers, both leaders in the digital marketing space, each of whom have over 20 years of experience.
Greg and Paul saw the need for a more quantifiable way to connect online and offline marketing—as well as a more robust integration with the software they use every day. After hundreds of hours of research and learning, Rocket Effect was born.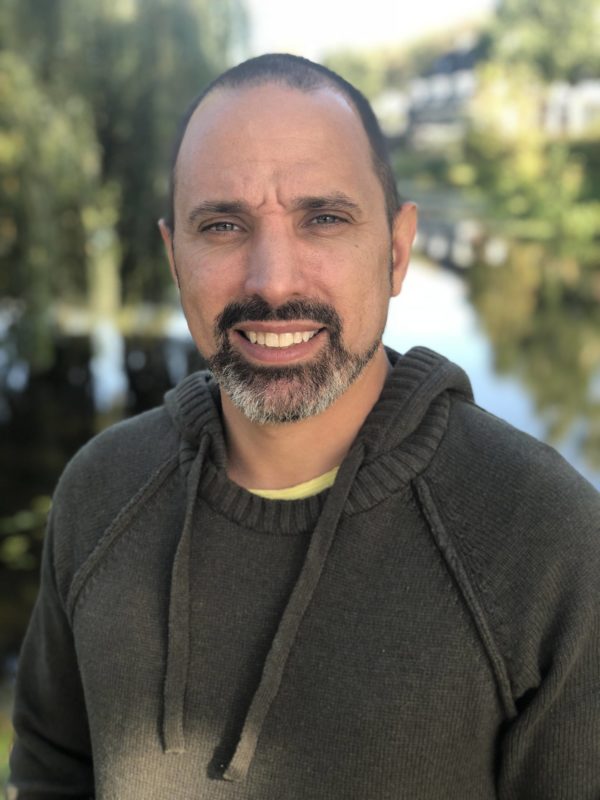 Greg Moreno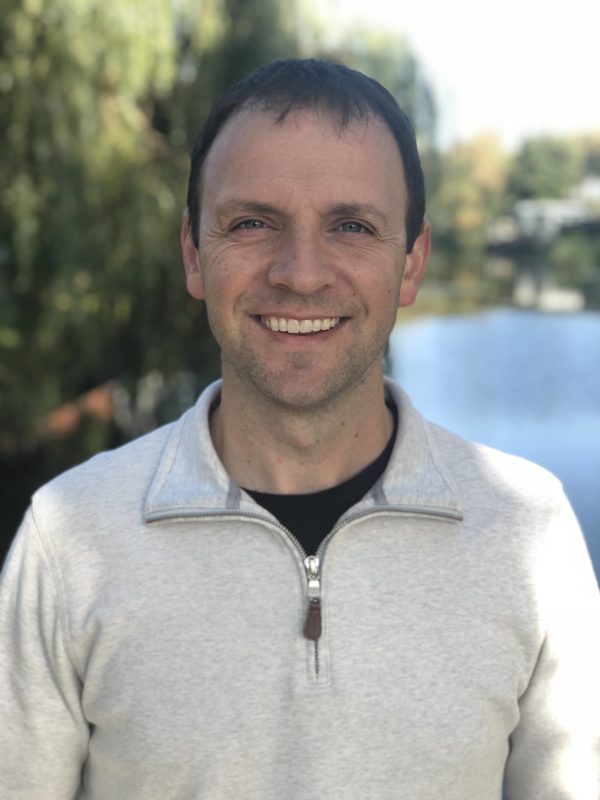 Paul Chambers
Benefits of Working at Rocket Effect
Fun-day Friday
We believe successful employees need to get out of the office sometimes. That's why once a month, we get out of the office and do fun team building exercises.
Health and Fitness Support
We offer an annual health and fitness incentive so our employees feel support and motivation to live a healthy life.
Training and Professional Events
We provide an educational assistance program for training purposes. We want to help you grow within your position and learn more about industry trends.
Personal Days
In addition to your vacation time, we offer two additional personal days for you to enjoy.
Free Snacks
We keep the best snacks in our office for our employees, including coffee, cookies, and more!
Want to join the Rocket Effect team?
Submit your application below for consideration.